LAMH has become Heki
Founded in 1989, the growing LAMH (Laboratoire de Machines Hydrauliques) has become Heki. This new name is a hybrid of "hydroelectricity" and "kinetic," and symbolizes our desire to advance knowledge and produce clean energy.
This passion drives us because Heki is a leader in hydroelectric generation technology development. Our facilities are home to a multidisciplinary group that works with state-of-the-art tools. Our remarkable training program and close ties with the industry have established ourselves as an international leader in flow and structural dynamics in hydraulic turbines.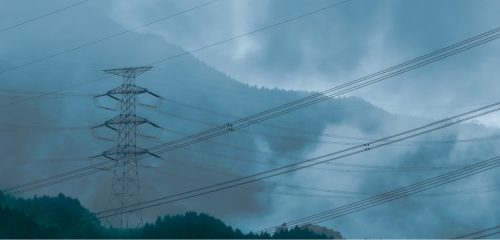 About us
Heki is a Hydropower Innovation Centre focused on hydroelectricity and located at Université Laval. It has been specializing in hydraulic machine research since 1989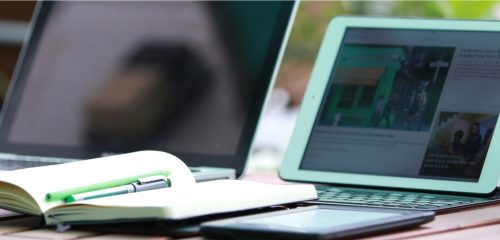 Publications
Discover all our publications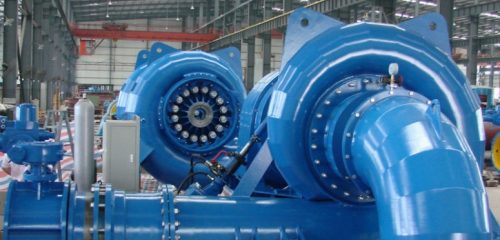 Projets
Heki carries out transdisciplinary projects related to hydroelectric production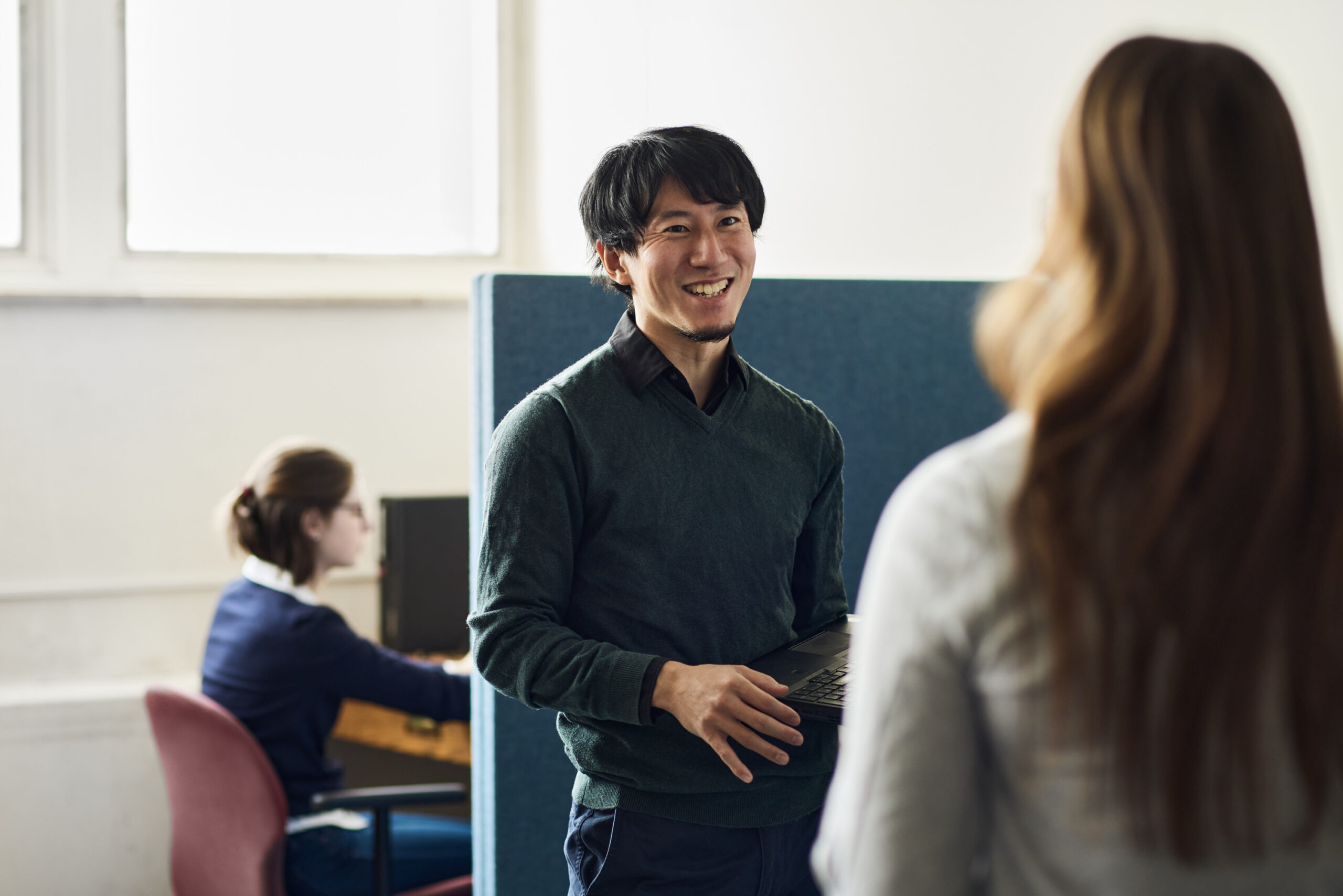 Heki's team
Heki has assembled a multidisciplinary research team dedicated to hydroelectric production. Our team comprises of professors, research professionals, and undergraduate and graduate students.