Training highly qualified professionals
for the hydroelectric industry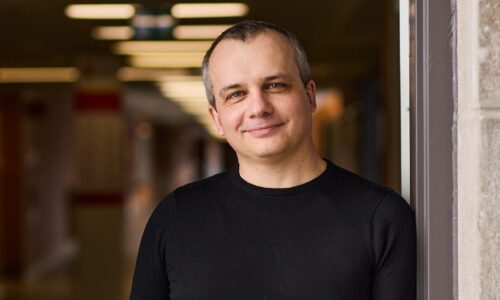 Sébastien Houde
PhD, ing.
Director
Adjoint professor
Department of mechanical engineering, Université Laval
Professor Houde has nearly twenty years' researcher experience at Hydro-Québec and Université Laval. His fields of expertise are numerical and experimental hydrodynamics, vortex flow dynamics and fluid-structure interactions.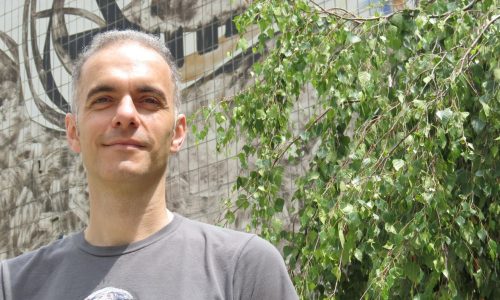 Yvan Maciel
PhD, ing.
Professor
Department of mechanical engineering, Université Laval
Professor Maciel primarily has expertise in fluid dynamics, especially in the turbulence and aerodynamics fields. Research subjects are related to engineering problems, especially in the aeronautics, energy, and biomedical fields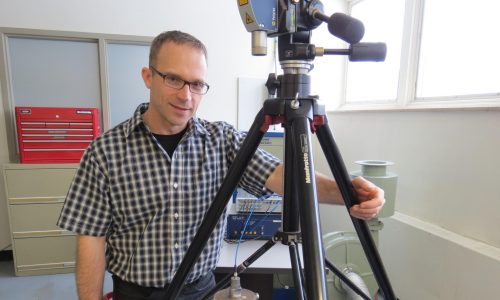 Yves St-Amant
PhD., ing.
Department of mechanical engineering Director
Professor
Department of mechanical engineering, Université Laval
Professor St-Amant is specialized in the field of vibration dynamics and more specifically in experimental measurement and signal analysis. His research is related to dynamic systems in general, energy recovery from vibrating structures, structure vibratory behavior and the use of intelligent materials.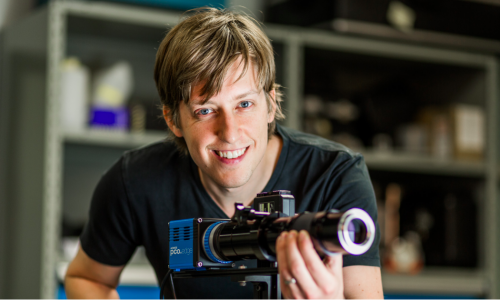 Frédérick Gosselin
PhD., ing.
Professor
Department of mechanical engineering, Polytechnique Montréal
Professor Gosselin's research interests revolve around instability phenomena and fluid-structure interactions. He has studied various engineering problems such as component vibrations in hydroelectric turbines and water hose instability in a geoengineering project.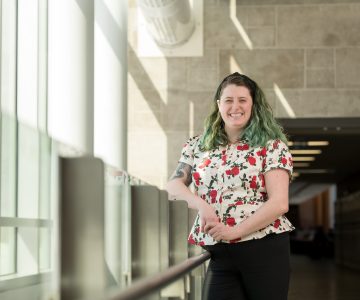 Sophie Bélanger-LeBel
Administrative coordinator
Sophie obtained a bachelor's degree in international studies and modern languages and a graduate diploma in business administration. She had worked in coordination and financial management as part of the rehabilitation and neuroscience research fields before joining the team in 2019.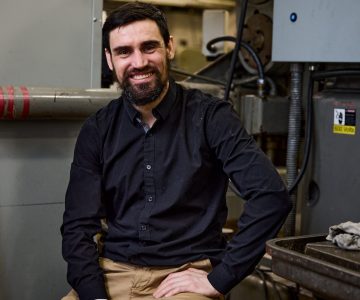 Maxime Coulaud
PhD
experimental measurements coordinator
Maxime obtained a master's degree and a PhD in mechanical engineering from Université Laval. He joined the team in 2020. He believes that improving hydraulic turbines is key for developing future generations because turbines are a viable and sustainable source of production.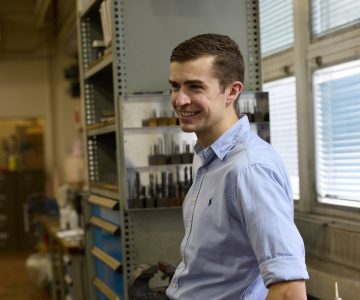 Anthony Munoz
M.Sc.
Test platform coordinator
Anthony obtained a degree in mechanical engineering and a research master's degree in mechanical engineering. He joined the Heki team in 2018. Anthony is willing to take on the challenge of working on the design of a turbine test rig and measuring complex hydraulic phenomena.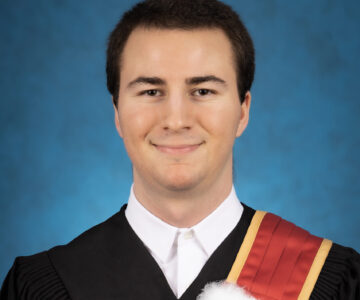 Jacob Bédard
Master's student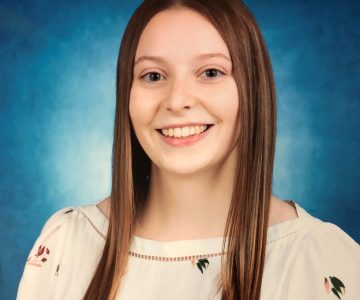 Janika Bourgeois
Master's student
Jean-David Buron
Doctorate student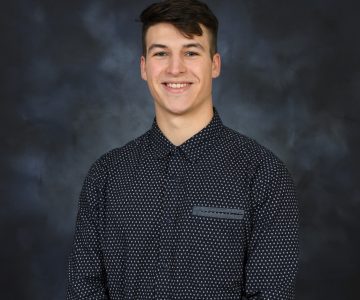 Étienne Doyon
Master's student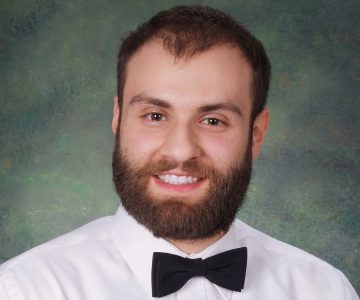 Benoit Dussault
Doctorate student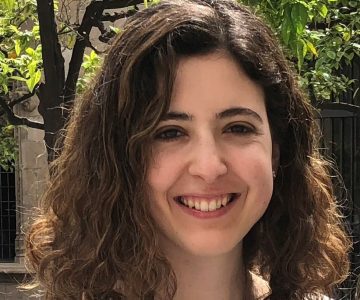 Mònica Egusquiza Montagut
Postdoctoral fellow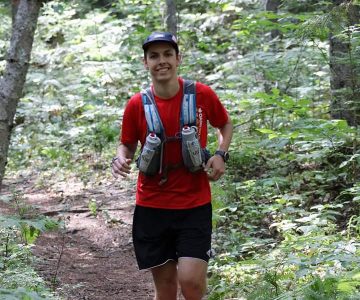 Gregory Labelle
Master's student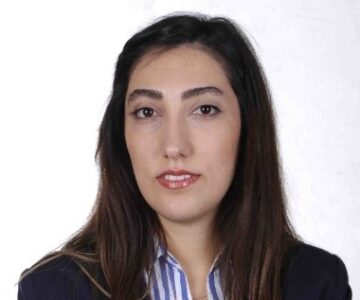 Niki Molana
Doctorate student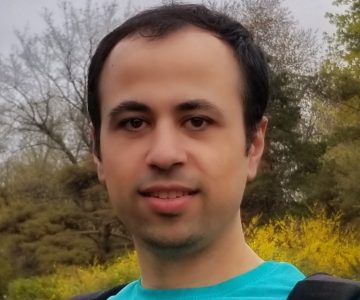 Araz Reverand Hesari
M.Sc.
Doctorat student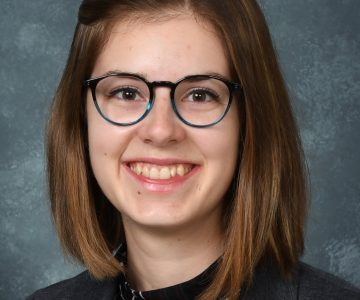 Justine Savard
Master Student
Omar Tazi Labzour
Étudiant au doctorat
Alexandre Tessier
Doctorate student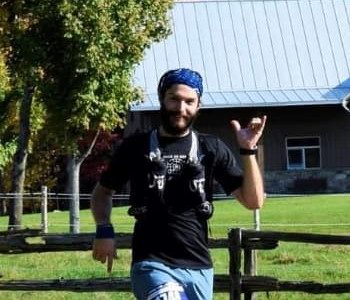 Kevin Vigneault-Chiasson
Master's student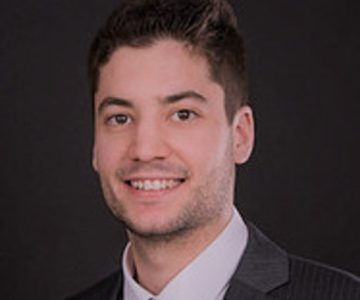 Thomas Châteauvert
Master's degree graduate
Victor Tyrode
Master's degree graduate

Irina-Alexandra Murgan
Postdoctorat fellow
Yohan Tonot
Master's degree graduate
Pierre-Luc Gagnon
Master's student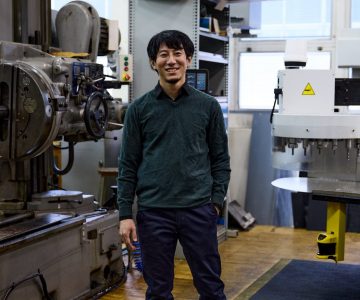 Keita Yamamoto
PhD
Research professional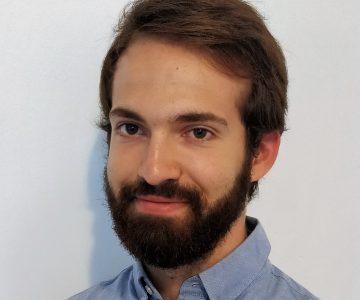 Aubin Gilis
Master's student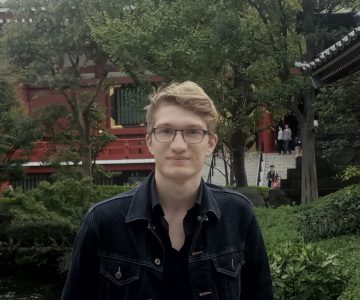 Gaétan Raynaud
Master's degree graduate