The HEKI research center provides leading-edge R&D expertise in the study of hydraulic and structural phenomena affecting the performance and service life of hydraulic turbines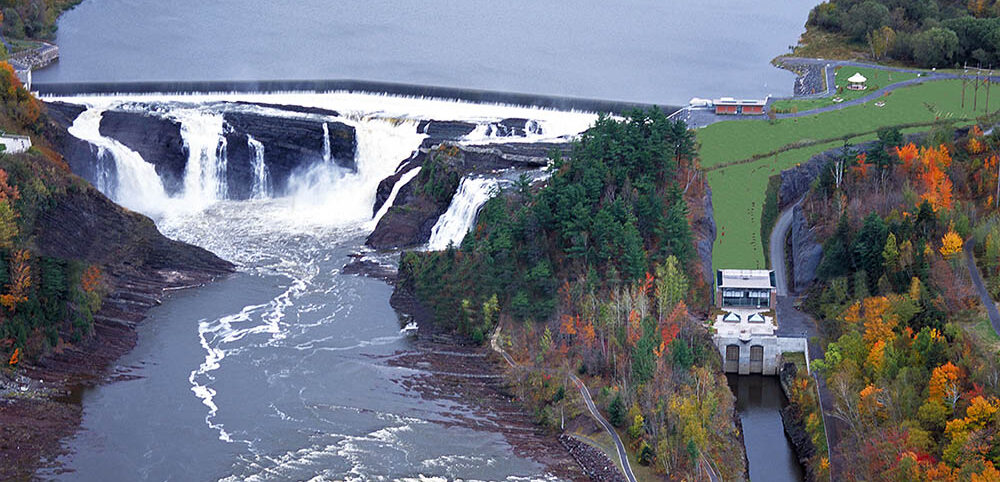 Mission and goals
The Heki Innovation centre for hydroelectricity's mission is to train highly qualified personnel for compagnies involved in hydropower production and are conducting applied research on hydraulic turbines that meet the needs of the industry.
We perform classical hydraulic performance measurements such as efficiency hills and cavitation curves, but our main research and development expertise are focused on fluid-structure interactions in hydraulic turbines. Our research is carried out in a controlled environment and at the cutting edge of fluid mechanics and structural measurement technologies. These studies aim to improve the knowledge of fluid-structure interactions in hydraulic turbines in different operating regimes. One of the goals of these studies is also to improve the numerical simulation model's accuracy.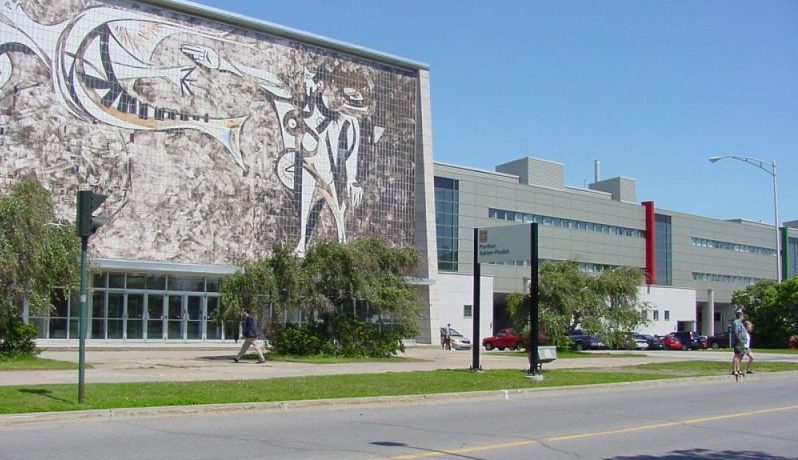 Our history
FOr over thirty years, Heki has been perpetuating a tradition of research and development in turbomachinery at Université Laval's mechanical engineering department.
This expertise was based on the work of Professor Herbert Netsch, PhD, from the University of Vienna and a recognized specialist in the field of hydraulic machines. Professor Claire Deschênes built the LAMH test platform and put the Hydraulic Machinery Research Consortium together. She retired in 2019. Nowadays, HEKI places emphasis on hydraulic turbine engineering research towards sustainable development applications, understanding of non-stationary fluid phenomena and numerical validation through experimental investigation with the help of new professors and management.